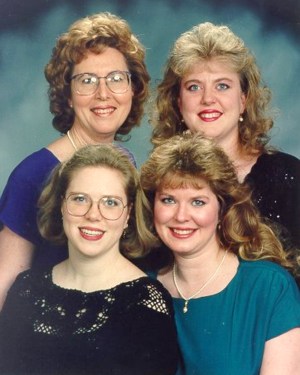 "Grandma-ma-san"

(taping the baby)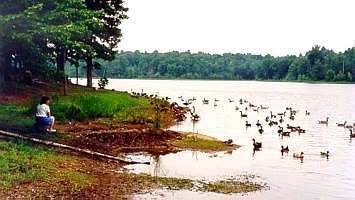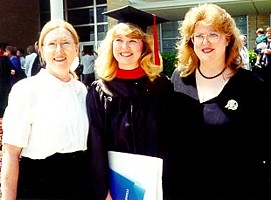 At my graduation from SWBTS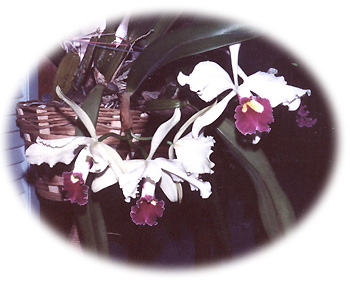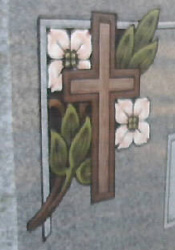 Detail from Memorial Stone

The last picture I have of Mom before she went home to be with the Lord. 

Some very special orchids

Happy Mother's Day

An open letter to All from my sister, Susie

I write these words in the hopes that even one person might realize the enormity of a mother's love  true commitment, selfless devotion, valuable guidance, and priceless encouragement are but a few of the footprints that my mom left on my life.  The void left upon her death is wide yet strengthens me  in an uncanny way.  I am here today because she was always there.  I cry to think I can't share my life with her but am honored that I can still share her life with those around me.  Her love lives on...  As a tribute to her I will follow her lead and it's humbling to realize what kind of role model she was and I must be.  To love and to act lovingly, to bring honor and give respect, to be quick to listen and slow to speak, to uplift and fortify my family and others  these are the

goals I've inherited, a birthright I'm obliged to embrace.  The pain I

carry now with her absence is the price I gladly pay to have had the privilege of being her daughter.  Should the good Lord entrust me with children, may I stand equal to the enormous task of motherhood!

I also cry to think that another may not be as proud of or as profoundly affected by their own mom.  If you still have today to spend with her, please look for the love and appreciation that I believe to be inherent in the parent/child relationship.  Relish the chance to be able  in person  to say, "Happy Mother's Day!"

May, 2003